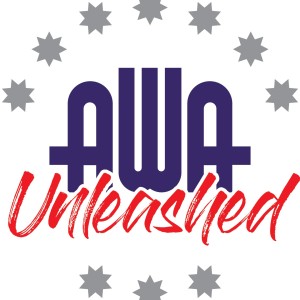 Tuesday Jan 04, 2022
AWA Unleashed- Ep1.- The genesis of the AWA, featuring Verne Gagne and Wally Karbo
In the debut episode of AWA Unleashed, we start at the beginning, and the one name that is most connected with it, and that's Verne Gagne. Mick Karch, George Schire and Chris Tubbs go back and revisit how it became its own entity in 1960, and how did Wally Karbo get involved? Why do some people forget about him?

We get into their relationship with one another, other promoters and the wrestlers. Plus what could have been done differently for the AWA to succeed, and a common misconception?

And, who allegedly is responsible for the AWA going out of business? It's that and so much more! 
Comments (0)
To leave or reply to comments, please download free Podbean or